The short handed sailor from New Zealand Cory McLennan made an announcement on 2nd July 2017 about the launch of Rainbow Racing. It is a 10 year project, which will master diversity in sailing globally. This project will see the shorthanded sailor taking part in high profile solo in addition to shorthanded yacht competitions across the globe in the next decade.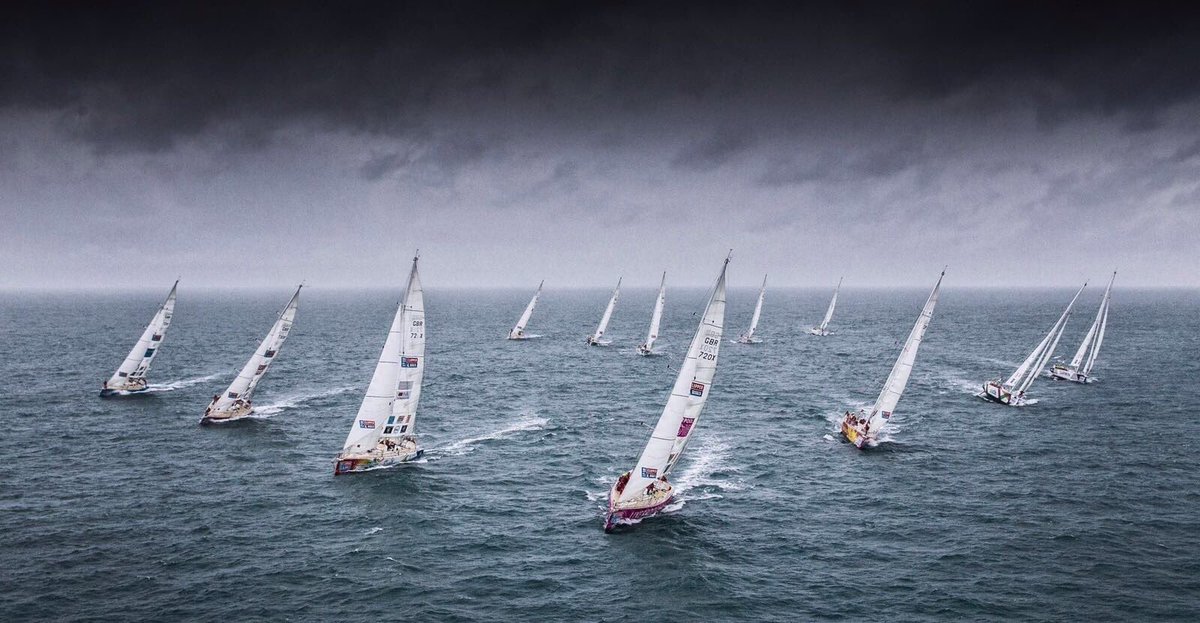 McLennan has been demonstrating that sailing is a sport that is accessible to all communities, be it lesbian, gay, transgender and bisexual. The 23 year old made better records in 2014 as he was the youngest player to compete in the Solo Trans-Tasman race. Thereafter, he had plans to participate in similar races both locally and internationally. Also, he could ultimately take part in the Vendee Globe solo yacht race.
However, McLennan had almost given up chasing his dreams, but his local club members in New Zealand were of great help to support him. He is quite hopeful that he would be supported in the remaining series as well. His objective is to prove to others that it really doesn't matter in sports who you are or where you come from, but what you do. He said that people should be judged based on their abilities and not on their gender or sexuality. As per David Abercrombie, the chief executive of Yachting New Zealand, yachting is a great sport as anyone with the best ability in sailing can take part. There are endless opportunities for almost everyone. World Sailing and Yachting New Zealand are aligned in their best direction and the chief executive wishes McLennan well with his sailing goals.
Solo Yacht racing is indeed the toughest sports and McLennan wants to show the world that sexuality cannot be a barrier in taking part. He wants to be the first guy to compete in the Vendee Globe around the world.