The Newport Ocean Sailing Association (NOSA), which was created in the year 1947 to organize the very first Newport to Ensenada International Yacht Race (NEIYR), has now acquired the competing Border Run Race (BRR) which will now be added to the 71st edition of the international classic.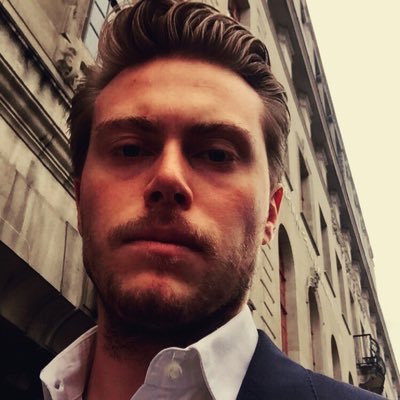 With this acquisition, the contest of 2018 will offer three courses for the beginning on April 27. All courses will continue to start off of Balboa Pier in Newport Beach, CA, and the finish line position will be in Dana Point (14nm) and San Diego (70nm) down the coast in California and Ensenada, Mexico (125nm) respectively.
The course of Dana Point will seek to attract boats of small size such as beach cats, 420s, CFJs, Moths, Lasers and 29ers.
After this move, the official of NOSA hope that the addition and acquisition will bring back those racers who have not participated in the race in recent years, this will provide an opportunity to the sailors of the next generation to take the fun and challenges of a big race, and also helps in the growth of the sailboat racing in future.
"The assembling of participants all together, all starting on the same day, will offer an exceptional opportunity to racers and sailors to be a part of something larger, not only being the part of the history of race, but also to experience and enjoy the unparalleled excitement of beginning of the race along with 500 other boats," said NOSA's commodore, Daniel Hodge.
The board of NOSA approved the motion during its November meeting.
"It's truly for the benefit of the sport; it is all about how to get the boats out on the water, to turn it the biggest event of sailing on the West Coast, which it used to be," said Randy Reynolds, Border Run founder.